As kids, it was easy for us to decide whether a song was great or not: if we could shake our butts to it, it had to be good! Okay, maybe it's still the same today… But at least we understand the lyrics better. And sometimes we're ashamed of ourselves when we think back to the dirty songs we used to shake our asses to.
We have a few examples for you: 15 songs we loved as kids, but which are actually pretty raunchy!
#1 Los Del Rio, "Macarena"
"Now come on, what was I supposed to do? He was out of town and his two friends were so fine"
#2 Aqua, "Barbie Girl"
"Touch me here, touch me there, hanky panky"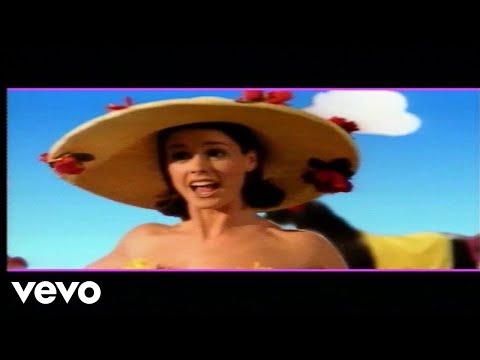 #3 Pink, "U + Ur Hand"
"Keep your drink, just give me the money / It's just you and your hand tonight"
#4 Lily Allen, "Not Fair"
"You're supposed to care, but you never make me scream"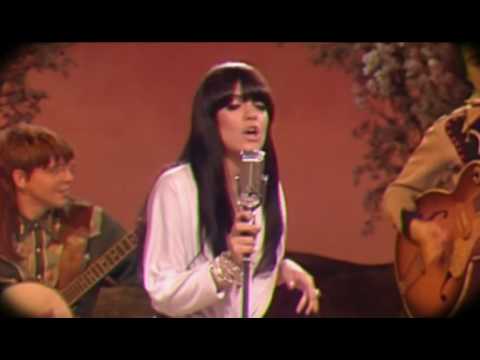 #5 Christina Aguilera, "Genie in a Bottle"
"I'm a genie in a bottle / You gotta rub me the right way"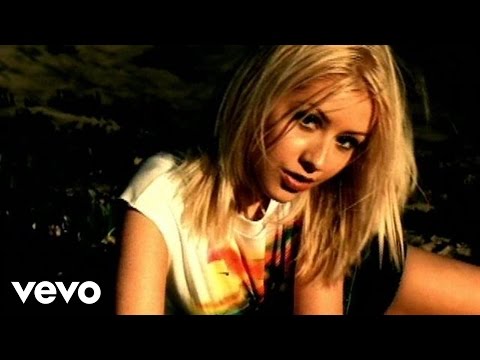 #6 Spice Girls, "2 Become 1"
"Be a little bit wiser baby, put it on, put it on / 'Cause tonight is the night when two become one"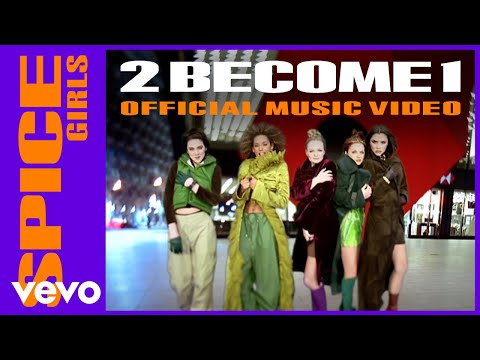 #7 Janet Jackson, "Any Time, Any Place"
"Skirt around my waist / Wall against my face / I can feel your lips"
#8 N*SYNC, "Digital Get Down"
"I get so excited when I'm watching, girl / I can't wait to see you touch your body, girl"
#9 Bloodhound Gang, "The Bad Touch"
"And then we'll do it doggie style / So we can both watch X-Files"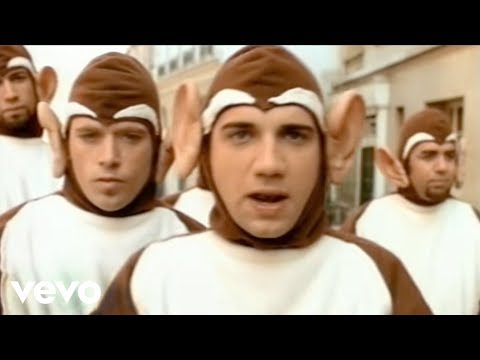 #10 The Red Hot Chili Peppers, "Give It Away"
"What I've got, you've got to get it, put it in you"
#11 Crazy Town, "Butterfly"
"Such a sexy, sexy pretty little thing / Fierce nipple pierce, you got me sprung with your tongue ring"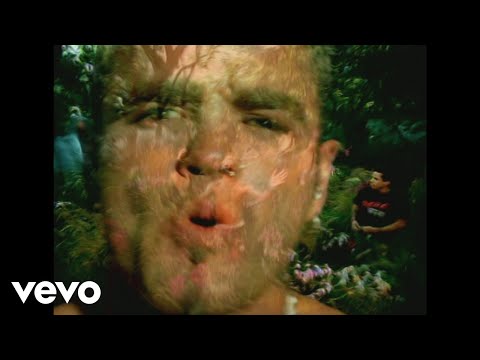 #12 Shaggy, "It Wasn't Me"
"Picture this, we were both butt-naked / Banging on the bathroom floor"
#13 Madonna, "Like A Prayer"
"I'm down on my knees, I wanna take you there"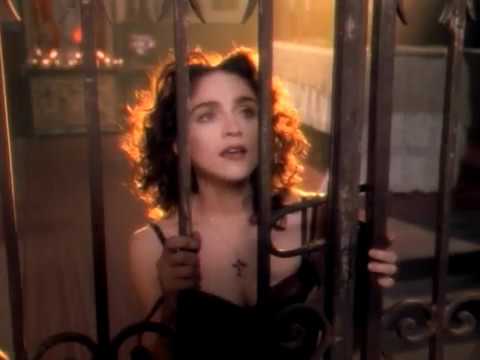 #14 50 Cent, "Candy Shop"
"Give it to me baby, nice and slow"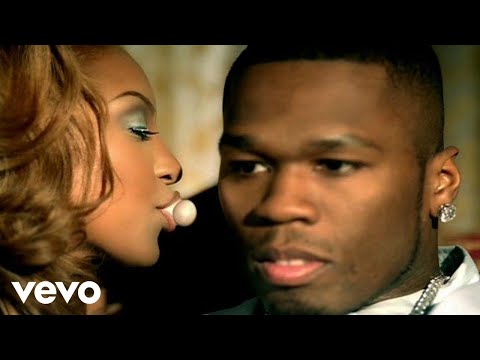 #15 Leonard Cohen, "Hallelujah"
"She tied you to a kitchen chair / She broke your throne, and she cut your hair / And from your lips she drew the Hallelujah"
Which of these songs did you love back in the day without knowing what they were actually about? Tell us in the FB comments!