Looking back, the TV ads from our 80s youth were just hilarious. We remember watching creepy tomatoes sing and Michael J. Fox slurping Pepsi. In some ways, those ads were more attention-grabbing than today's advertising efforts, which tend to be totally generic. And sometimes the TV spots were better than they should have been – and left us remembering the advert, but not the product…
Here are 15 great TV ads from the 80s you certainly still recall!
#1 Coca-Cola – "Catch the Wave"
Who doesn't remember Max Headroom acting like Jim Carrey before the legendary comedian even entered the scene?
#2 Pepsi – "The Power of Suggestion"
In the course of the "Cola Wars", Pepsi came up with everybody's darling Michael J Fox.
Who needs a cold drink now?
#3 Cornetto – "Just One Cornetto"
You certainly sang that to your mom all summer long, didn't you?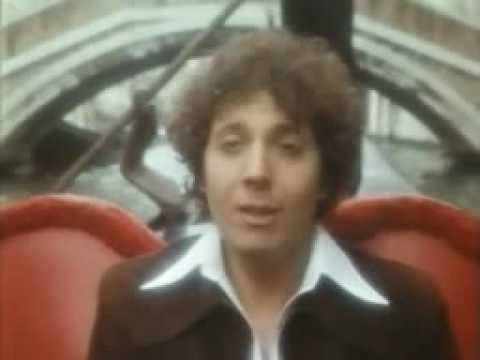 #4 Trebor Softmints – "Mr Soft"
This one was particularly weird. But the music was damn catchy!
#5 Levi's 501 – "Launderette"
In terms of sex appeal, nothing came close to this. But wasn't the message that no one needs pants, anyway?
#6 Cadbury's Caramel – "Take it Easy"
This advert was a rather strange blend of cuteness and sexiness, but it clearly did it's job…
#7 Oxo – "My Christmas"
We practically grew up with the Oxo family – their ads ran for 16 years straight!
#8 Toys R Us – "Magical Place"
How we loved that magical cartoon world!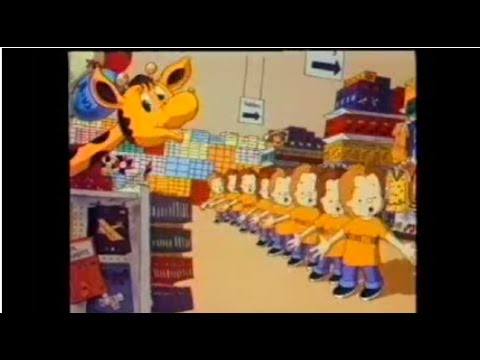 #9 Lurpak – "Douglas"
Do you remember the claymation character "Morph"? The same animation house would later create Wallace And Gromit!
#10 Kia-Ora – "I'll be your dog"
"Kia-Ora is too orangey for crows – it's just for me and my dog!"
#11 Nescafé Gold Blend – "Gold Blend couple"
When you try to sell instant coffee as an aphrodisiac – and succeed.
#12 Apple – "1984"
One of the most legendary TV spots of all time! It heralded the era of home computing.
#13 Heinz Tomato Ketchup – "I've Got It Covered"
What can possibly go wrong when you've got Matt LeBlanc?
#14 Um Bongo – "They Drink It in the Congo"
Another psychedelic cartoon advert we just loved!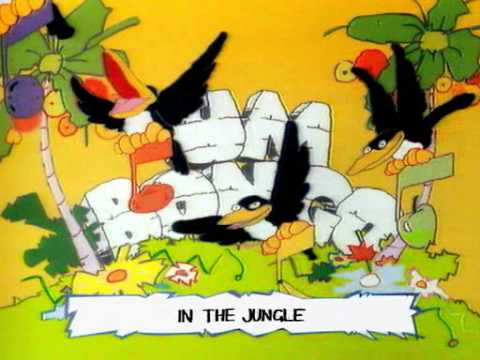 #15 Smiths Jackets Crisps – "We want to be Jackets"
Something about 80s animation still sends shivers down our spines today. This one was extra creepy.
Which adverts from back then did you like best? Leave us a comment on Facebook!