1980 is 40 years ago by now. But the music from back then is still very popular today. We will show you which hits dominated the Billboard Hot 100 40 years ago and we are sure you have almost forgotten some hits! Get ready for the greatest hits from 1980:
KC and the Sunshine Band – Please Don't Go
This Song hit the number one spot on January 5th.
Michael Jackson – Rock With You
Every year need an awesome Micheal Jackson song. This was published in 1979 and remained at number one for 4 weeks in 1980.
Captain & Tennille – Do That To Me One More Time
This song was the 13th charting hit from "Captain & Tennille" in the United States, and their second number 1 hit on the Billboard Hot 100 chart.
Queen – Crazy Little Thing Called Love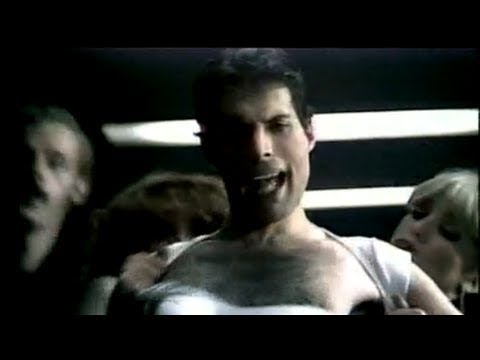 This song was composed by Freddie Mercury in just 5 to 10 minutes!
Pink Floyd – Another Brick In The Wall, Part Two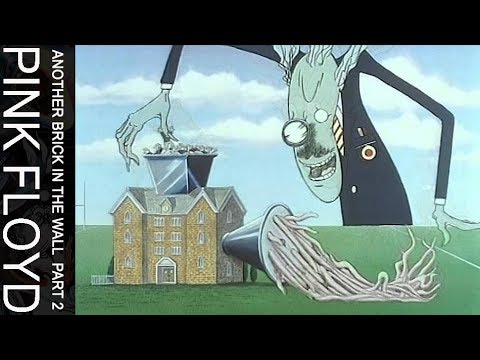 This is Pink Floyds only number-one hit in the US! Crazy, right?
Blondie – Call Me
"Call Me" became the Single of the Year 1980 and was sold over 1,000,000 times in the US.
Lipps Inc. – Funky Town
You can still hear the song on the radio.
Paul McCartney – Coming Up (Live At Glasgow 1979)
Billy Joel – It's Still Rock and Roll to Me
Olivia Newton-John – Magic
We almost forgot that amazing song!
Christopher Cross – Sailing
Diana Ross – Upside down
I still love this one!
Queen – Another One Bites the Dust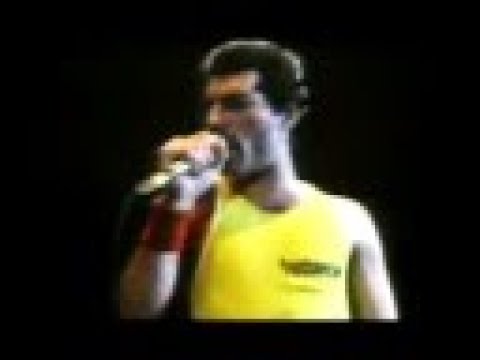 Unquestionably one of Queen's best songs – ever!
Barbra Streisand – Woman in Love
Kenny Rogers – Lady
John Lennon – (Just Like) Starting Over
Last but not least: John Lennon with his last single.

How many of those songs do you remember? But now it's definitely time for you to listen to all the hits again and take yourself back to the year 1980.